Environmentally Resposible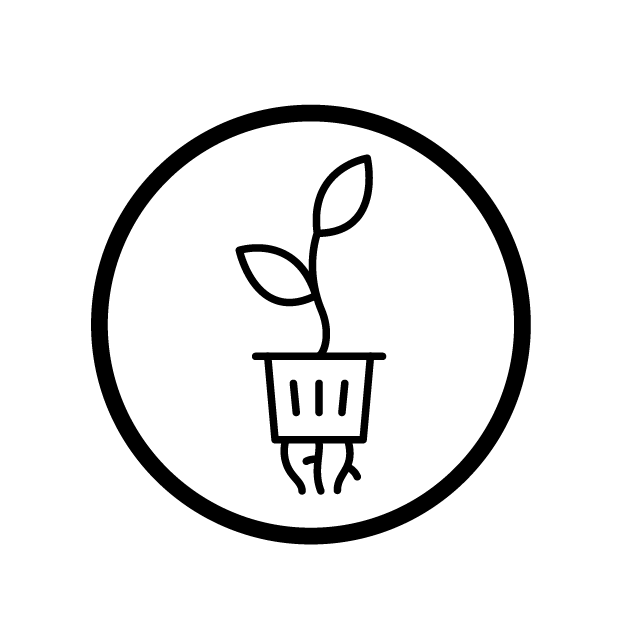 We predominantly use Ellepots, which are soil plugs wrapped in a thin sheet of paper. These mediums are biodegradable in your
garden bed.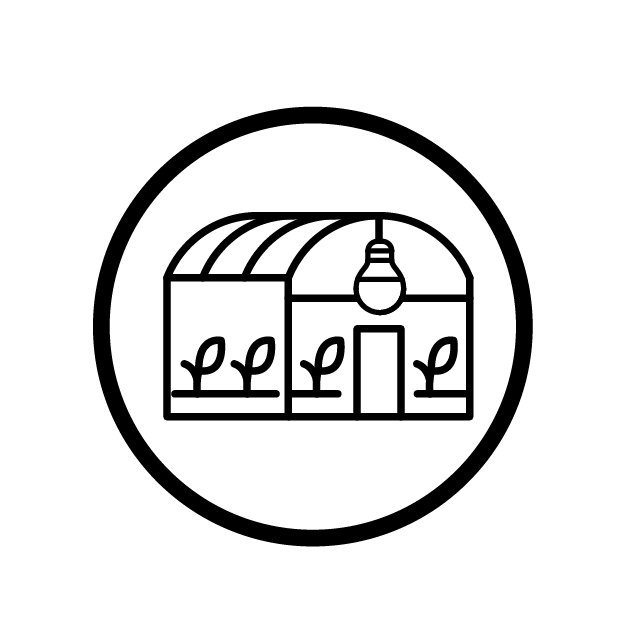 We use LED lights to save power.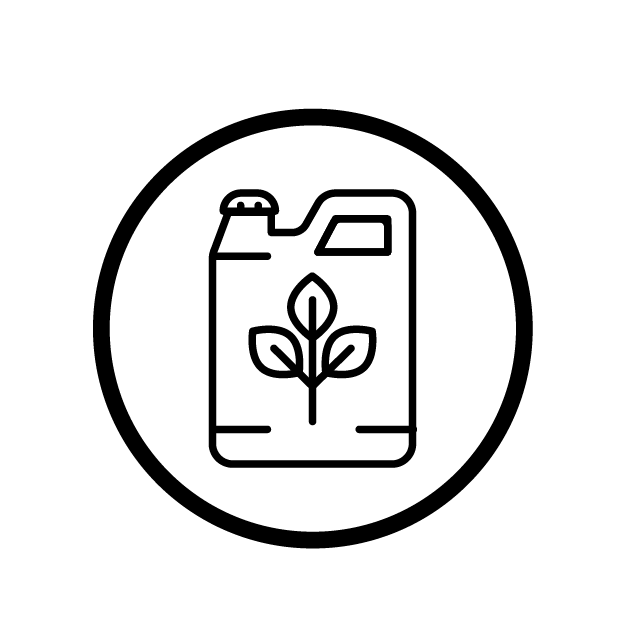 We use beneficial bugs and organic fungicides and pesticides as part of our IPM program. What's in the sachets?
Our rooting medium is less conducive to fusarium because, after our initial watering, we don't water again until the clones have roots. Fusarium generally occurs due to over-saturation of the rooting media, which is very easy to do in Rockwool or Peat Plugs.
We cook our rooting medium at 130 degrees for 20 minutes to ensure that we are starting clean. Then we inoculate the rooting medium with 5 different strains of bacillus which are beneficial to protect against diseases like fusarium.